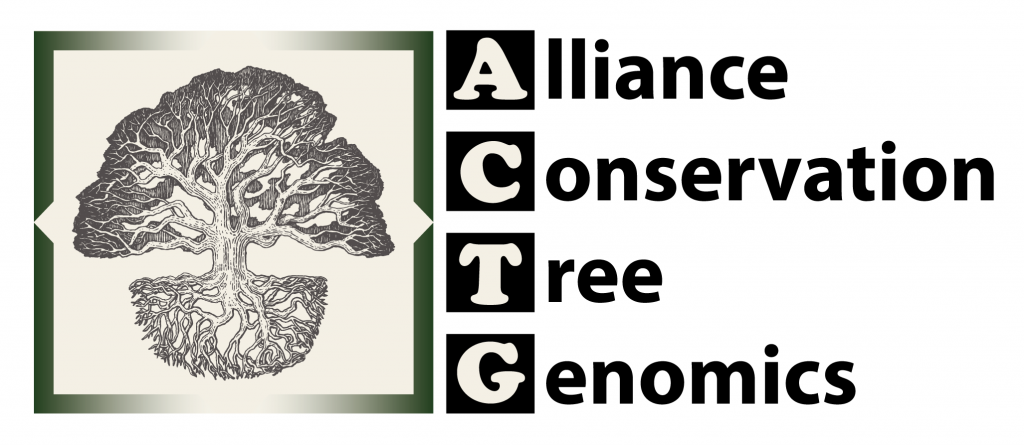 ---
The Alliance for Conservation Tree Genomics (ACTG) has now moved to a new website: www.actg.science (click here)!
*|* ACTG conducts tree genomics research with the aim of understanding and conserving biological diversity. In recognition of the urgency of rapid biological assessments on the ground and the pressing need for skilled researchers to conserve and study biodiversity, we also provide training and workshops in genomics, molecular systematics, floristics and associated fields using the latest advances. On these pages you can find information on our past and ongoing projects, announcements of upcoming meetings and conference talks/posters, our workshops and new publications by the Alliance. For a chronological overview of our work, please check out our CV's and the Alliance publication pages.
---
ACTG has partnered research efforts with Pha Tad Ke Botanical Garden in Luang Prabang, Lao PDR. Please find more information on our contact page!
---
About us
ACTG research profile and CV of Joeri Sergej Strijk (click here)
ACTG research profile and CV of Damien Daniel Hinsinger (click here)
ACTG research profile and CV of Fabiola Areces-Berazain (click here)
Projects
ACTG projects (click here)
Publications
ACTG publications (click here)
ECuADOR software
ECuADOR software (click here)
Contact ACTG
Contact information ACTG (click here)