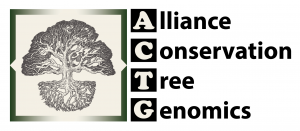 (please check back here for regular updates)
– Kooyman, R.M., Crayn, D., Joyce, E., Morley, R., Rossetto, M., Slik, F., Strijk, J.S., Su, T., Yap, S., Wilf, P. 2019. Origins and Assembly of the Southeast Asian Perhumid Rainforest. Annual Review of Ecology, Evolution and Systematics (in press).
– Liang, X.J., Hinsinger, D.D., Elias, R.B., & Strijk, J.S*. (2019). The plastome sequence of Laurus azorica (Seub.) Franco, an endemic tree species of the Azores islands. Mitochondrial DNA Part B, 4(1), 363-365. PDF available HERE
– Strijk, J.S*. & Son, H.T. (2019). Lithocarpus gigantophyllus (Fagaceae), a new record from Loei province (Thailand). Thai Forest Bulletin (in press).